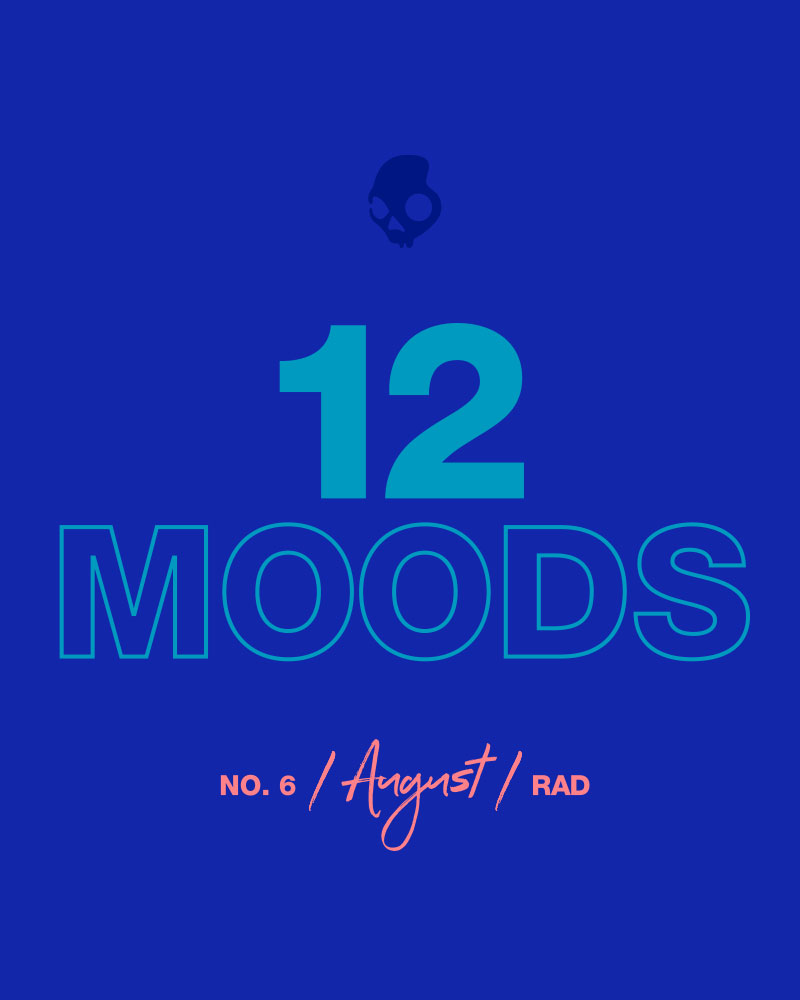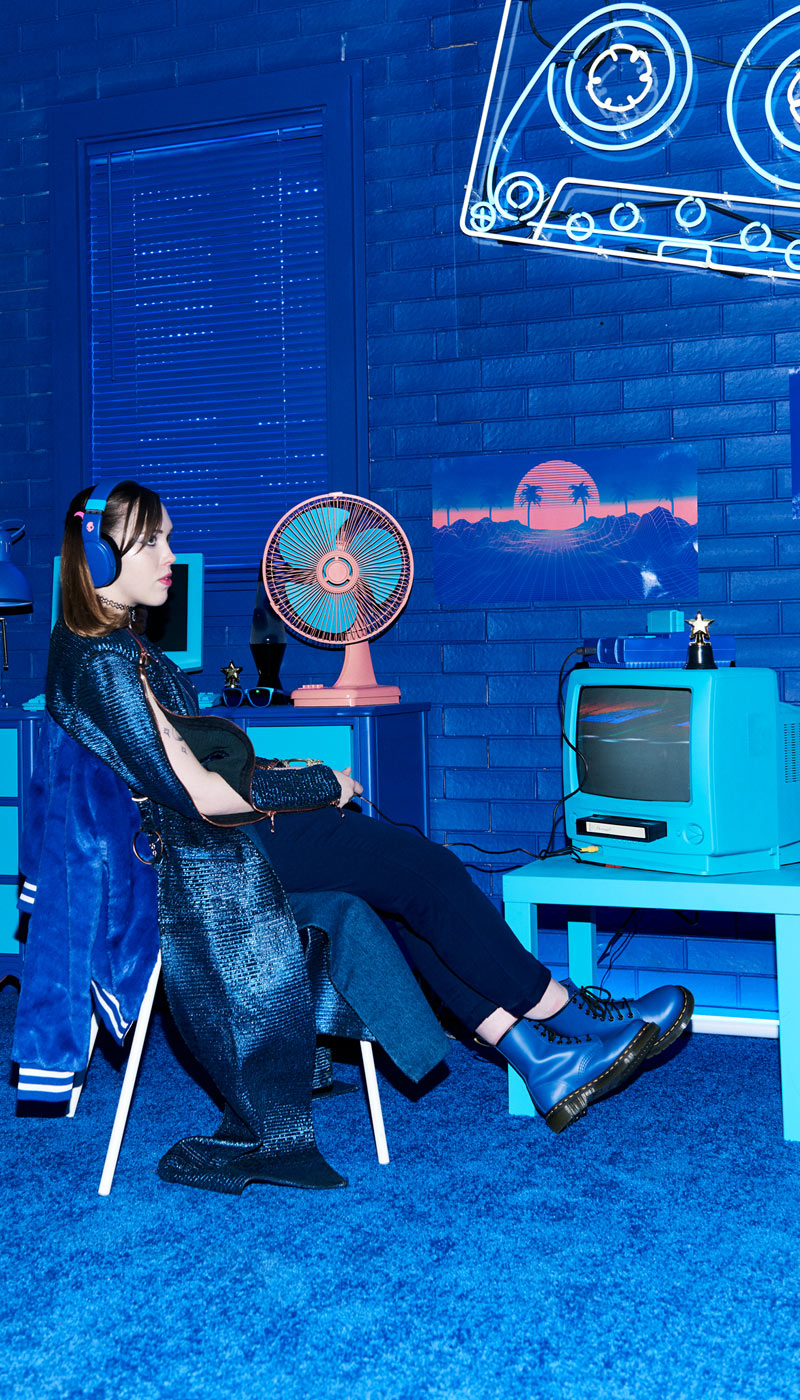 "THAT'S ENOUGH FOR A VACAY."
Soccer Mommy fondly reminisces of playing house parties for cash while she was in college.
> Watch the clip
"WE HAD A VERY ECCENTRIC TEACHER."
SM tells how her high school music teacher would regularly pay her and other students to play shows with him.
> Watch the clip
"I WAS A NERD AT FIRST."
As valedictorian of her arts high school, Soccer Mommy talks about crowd surfing at graduation.
>Watch the clip